Welcome to

r

é

sum

é

strategies

!


In need of a qualified professional to write your résumé?

Here's why choosing résuméstrategies to write your résumé for you makes sense
In today's complex job market with ever-changing hiring trends, the road to reaching hiring managers is riddled with countless obstacles and tough competition that can sometimes have you running around in circles. Navigating a successful career marketing campaign requires a high job search IQ, insight of which strategies are going to work for your personal situation, and how to cut through the maze to maximize your results. Think of it as an investment in your future. You're paying for the time, strategy expertise, and experience of an award-winning, expert resume writer that provides exceptional service and the highest ROI.
What I provide
A dedicated career management professional who LOVES what she does and takes pride in offering a high level of personalized, one-on-one service. I believe in establishing a true partnership for success, collaborating with clients to help pinpoint and strategically position their unique value proposition to set them apart from others in the field. I build powerhouse résumés that will attract recruiters and hiring managers, and are proven to advance careers. I optimize résumés with must-have keyword optimization tools to ensure effectiveness, results, and advancement through complex applicant tracking systems (ATS).
What you get
A complete overhaul of your current résumé, including one-of-a-kind design, and clear, laser-focused messaging guaranteed to reach your target audience. Delivery of a personally branded, hard-hitting and meticulously crafted résumé in Word, PDF, and Text formats optimized for ATS and a holistic job search campaigns.
Give me a call on (312) 212-3761 or email me at sandra@resume-strategies.com.
Meet your award-winning résumé designer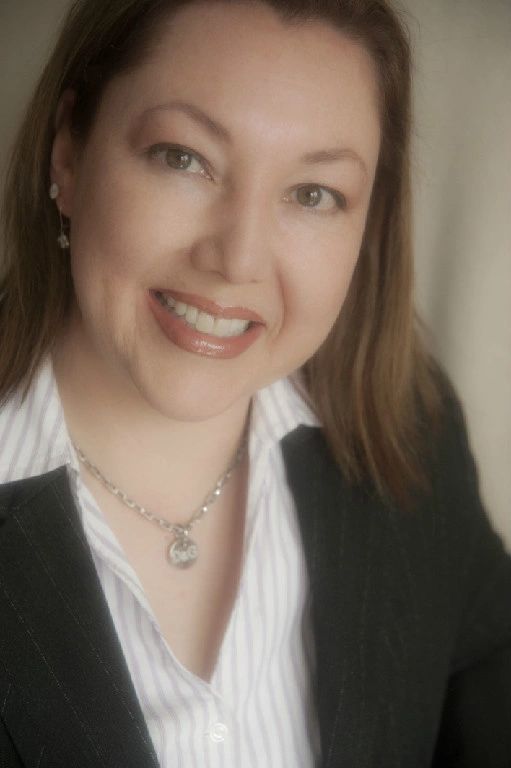 Sandra Ingemansen, Certified Professional Résumé Writer (CPRW)
President / Chief Résumé Strategist at
résuméstrategies
Résumé, Job, and Career Guidance Expert @ JobExpertsOnline.com
Sandra Ingemansen, a Toast of the Résumé Industry (TORI) award-winning Certified Professional Résumé Writer (CPRW) – certified by the Professional Association of Résumé Writers and Career Coaches (PARW/CC) – has offered strategic career guidance to clients since 2000 as a Career Advisor and Employment Coach. As a professional résumé writer, she has crafted thousands of personally branded marketing documents for both US-based and international clientele – from recent graduates and career changers to middle management and c–suite clients.
résuméstrategies
strives to unleash the career potential of every client and has assisted clients achieve career success worldwide.